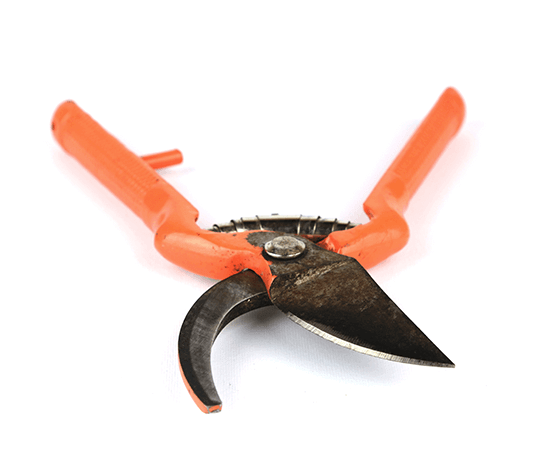 Caring for Trees
Virginia home and business owners are faced with important decisions on how best to care for the trees and other foliage on their properties. Taking care of trees may seem like a minor responsibility that only comes into question when and if a problem arises. The truth is, with proper tree service and maintenance, you can optimize the beauty of your landscaping while actually reducing long-term expenses resulting from overgrown, unhealthy or fallen trees.
The Importance of Proper Tree Trimming
Northern Virginia is home to a diverse range of species of trees, and each of them has unique characteristics. While many trees may look the same, it often takes a certified tree expert to understand the intricacies in caring for them, including:
How often and when to optimally trim or prune a tree
How much or how little to cut off to ensure it continues to grow properly
When and if a limb can be repaired or needs to be removed
How to prune a tree to improve light and airflow
While a lot of tree work is often complex and dangerous for a novice, there are plenty of tasks you can accomplish on your own, such as:
Caring for the area around the base of a tree and root area by watering it, spreading woodchips or mulching to keep it moist and naturally fertilized
Lightly trimming and pruning small, low-hanging limbs, bushes and scrubs, in addition to clearing out damaged or broken branches
Regularly conducting visual property inspections to identify damaged tree limbs or signs of infestation or disease
When It's Best to Hire Tree Trimming Specialists
It's important to recognize most tree work is difficult, technical and presents many risks. To prevent potential injury, property damage and even death, it's wise to seek trimming tree limbs services from trained professionals. Situations that are especially dangerous and best left to an expert arborist include:
Cutting or sawing while standing on a ladder
Utilizing unfamiliar power tools and equipment
Pruning limbs growing toward a building or electrical wires
Making cutting decisions based on tree physics and biology
Whether you require professional tree service in Manassas, Virginia, or emergency tree trimming in Northern Virginia, DC or Maryland, Richard's Tree Service can help. Give us a call or contact us online to request your free consultation.
Have an emergency? Contact us now!
Use this form to schedule a FREE estimate. After submitting your form, our team will contact you to set up this appointment. If it is an emergency please call us immediately at 703-354-3667.